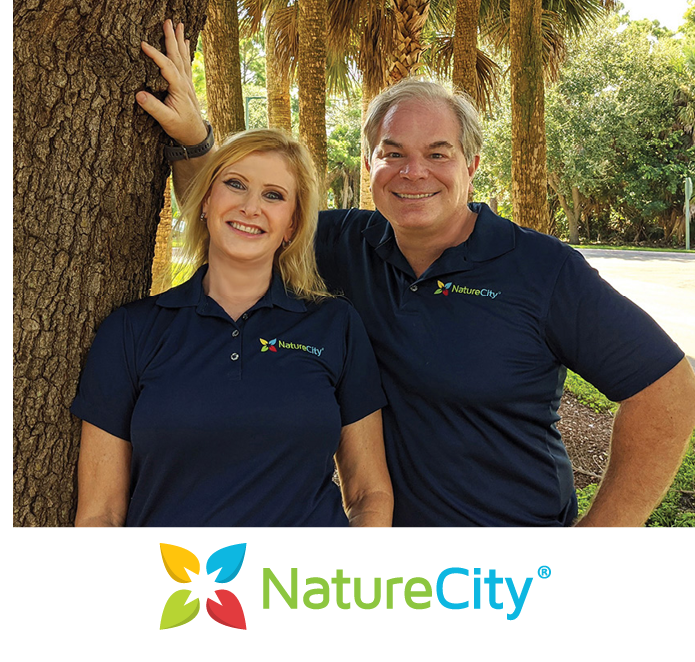 Message From Carl & Beth Pradelli, Co-Founders of NatureCity
We're celebrating having served over 500,000 clients in the last 22 years by offering you a special gift to help keep you on track with your health goals.
When you choose 3 bottles of any 1 product, you'll receive a 4th bottle absolutely free as our gift to you.
It's a great opportunity to get an extra bottle of your favorite NatureCity product at no cost whatsoever.