TrueCirc - Buy 3 Get 1 FREE!
TrueCirc
Buy 3 Get 1 FREE!
TrueCirc combines the following ingredients:
AstaReal® is the premier brand of astaxanthin in the world and helps to promote heart and brain health and also help boost muscle endurance, vision and immune health.

EVNol™ is from sustainable red palm oil and helps support cardiovascular, brain and liver health.

MenaQ7® vitamin K2 protects arteries by helping to put calcium in its place - in bone and not in arteries.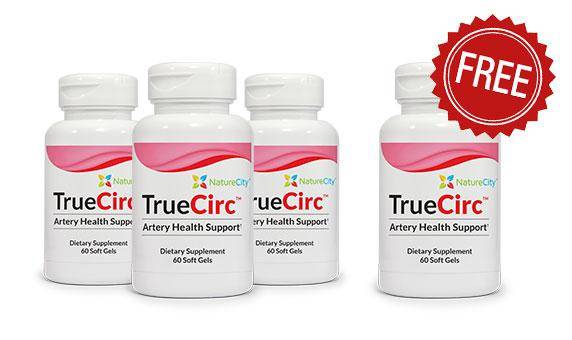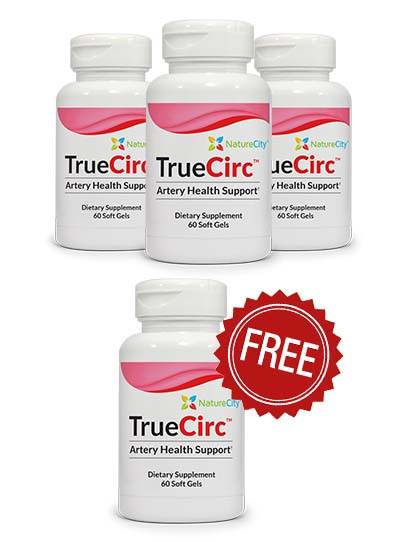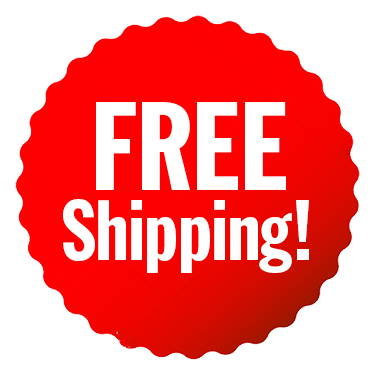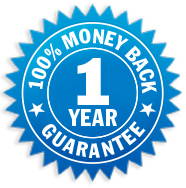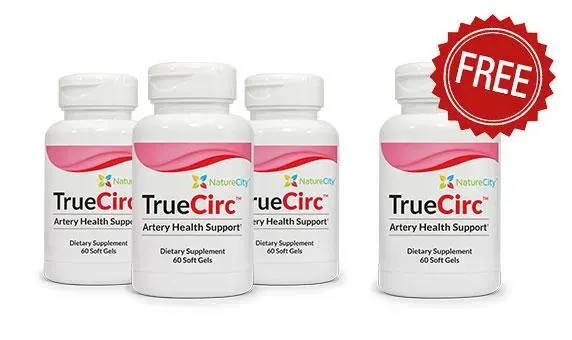 Only $111.52
MSRP: $159.88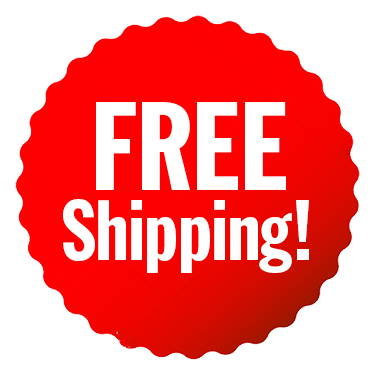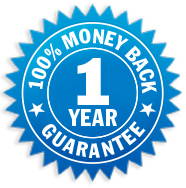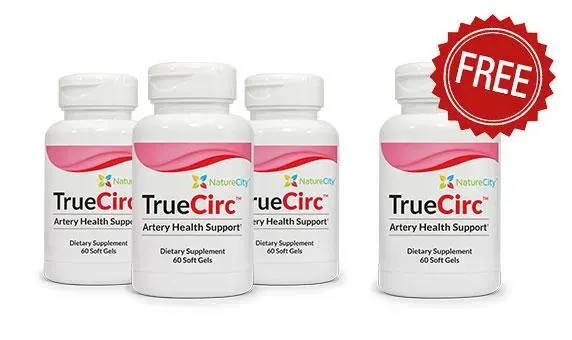 Only $111.52

MSRP: $159.88