TrueCirc - Buy 3 Get 1 FREE!
TrueCirc
Buy 3 Get 1 FREE!
TrueCirc combines the following ingredients:
AstaReal® is the premier brand of astaxanthin in the world and helps to promote heart and brain health and also help boost muscle endurance, vision and immune health.

EVNol™ is from sustainable red palm oil and helps support cardiovascular, brain and liver health.

MenaQ7® vitamin K2 protects arteries by helping to put calcium in its place - in bone and not in arteries.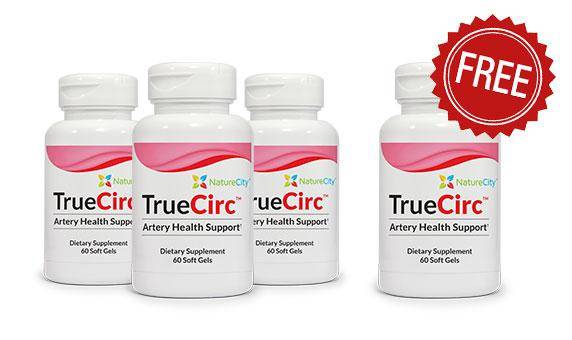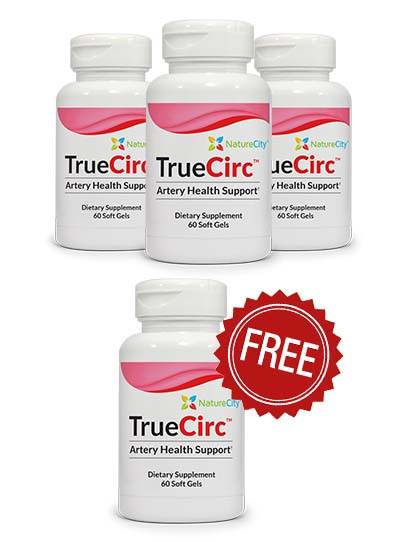 CLICK the name of any ingredient below to learn more!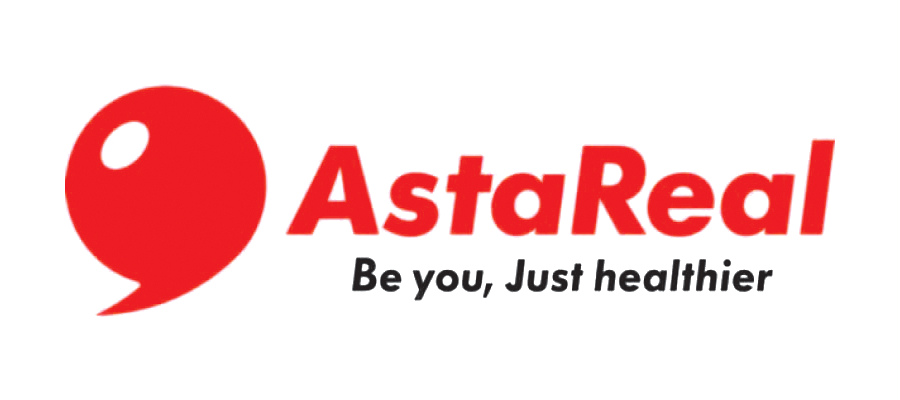 The Premier Source of
Natural Astaxanthin… and the Only One we Use!
PREMIER QUALITY – We've partnered with AstaReal, the world's premier source of Astaxanthin. Not only is AstaReal the purest source of natural astaxanthin, but its benefits are supported by many human clinical studies. AstaReal pioneered a revolutionary indoor cultivation method at their production facility in Moses Lake, Washington to deliver the highest quality and most stable astaxanthin. which is derived from haematococcus pluvialis algae.


IMPROVE MUSCLE ENDURANCE AND RECOVERY – Natural Astaxanthin helps promote endurance and performance during both aerobic and anaerobic exercise by protecting cell mitochondria from damage. In addition, Astaxanthin neutralizes free radicals during exercise and continues to work after exercise to help reduce exercise induced soreness and assist in muscle recovery.


PROMOTES SMOOTH SKIN – A large body of research has shown that Astaxanthin can enhance overall skin health by helping support skin moisture, elasticity, and reducing wrinkles. Natural Astaxanthin strengthens the collagen layer underneath your skin, revitalizes skin by quenching free radicals in all skin layers.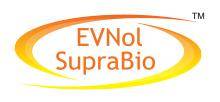 Sustainably Sourced Vitamin E Tocotrienol Complex
ANTIOXIDANT PACKED – Emerging science is demonstrating that natural tocotrienols have much greater antioxidant activity and offer many more health benefits than alpha-tocopherol (a common form of vitamin-E pills)


NATURAL D-ALPHA TOCOPHEROL – TrueE features 40IU of natural D-Alpha Tocopherol, not the synthetic DL-Alpha Tocopherol that many other brands use, and four other tocotrienols to provide you with the broadest spectrum of tocotrienols available


PURE & POTENT – Made with sustainably harvested, Non-GMO Verified red palm fruit oil.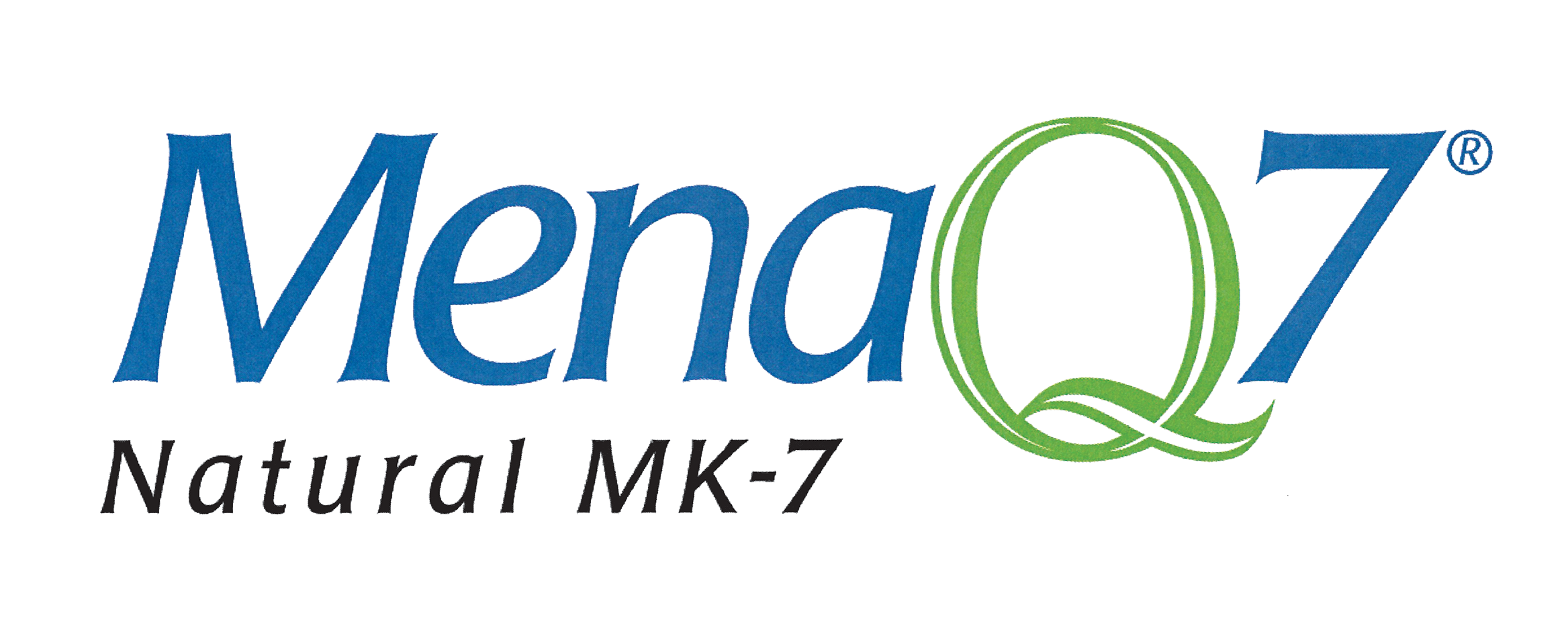 Natural Vitamin K2 from Chickpea (soy-free)
Provides studied amount of 100mcg of vitamin K2 per day – MenaQ7® vitamin K2 protects arteries by helping to put calcium in its place - in bone and not in arteries


Hard to get through diet alone – to get amount in TrueCirc, each day you'd have to…. eat 19.5 pounds of beef or…drink 2.8 gallons of milk…or eat 18 egg yolks…or eat 2.8 gallons of whole yogurt!


Activates a special protein (osteocalcin) that's necessary to help calcium build strong bone tissue.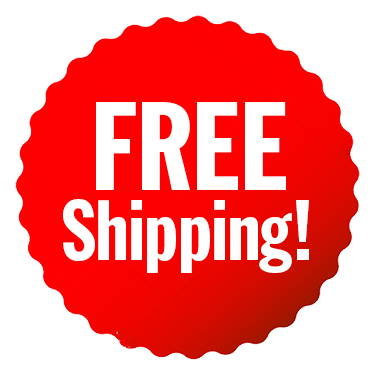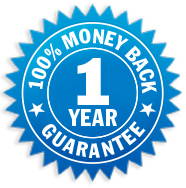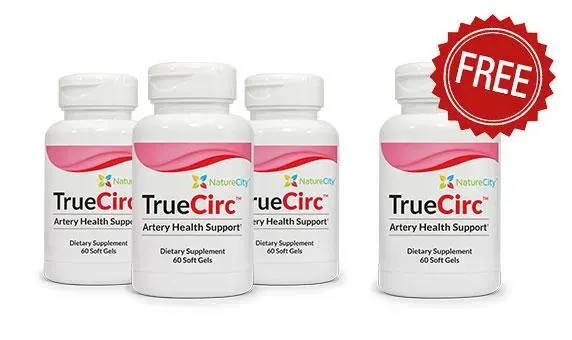 Only $139.82
MSRP: $179.97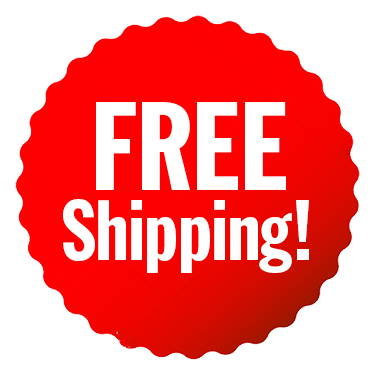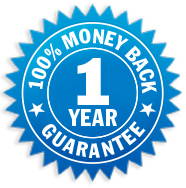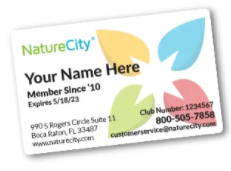 NatureCity® 1 Year Club Membership
Join now and SAVE BIG... right away!
Save 25% on every product, today and for 1 full year!

FREE shipping & returns on ALL orders, including today's order

Receive special offers not available to non-members

Fast Track Shipping with every order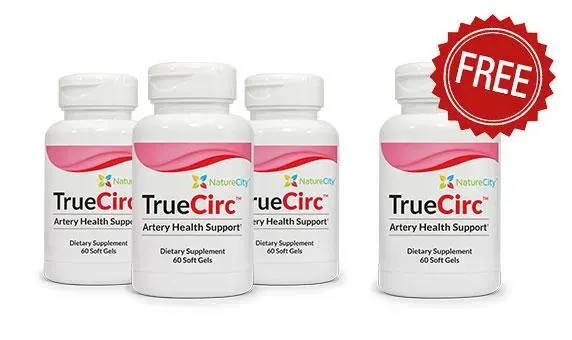 Only $139.82
Or $104.87 for Club Members
MSRP: $179.97