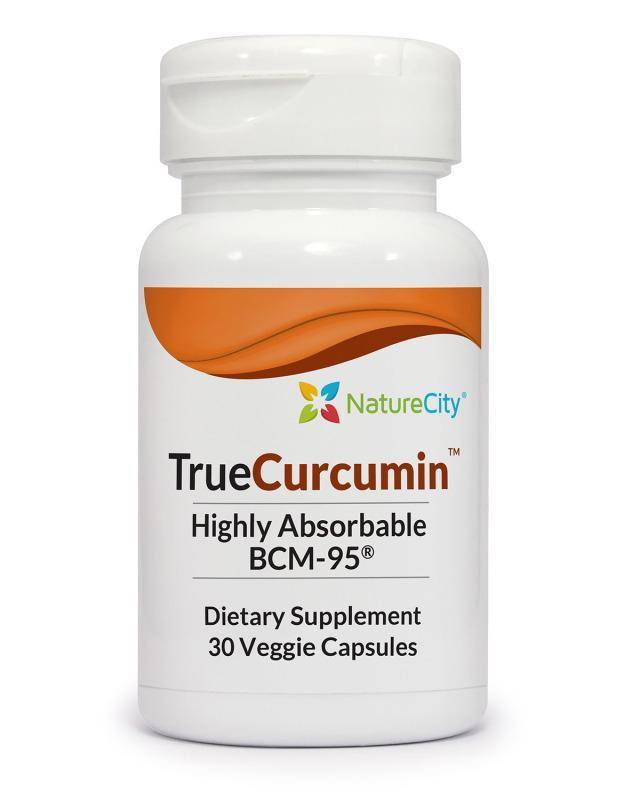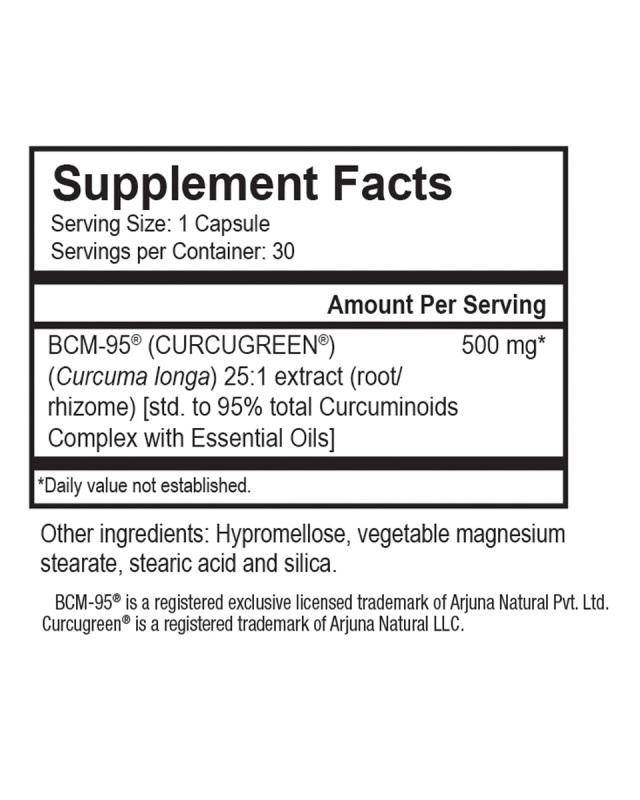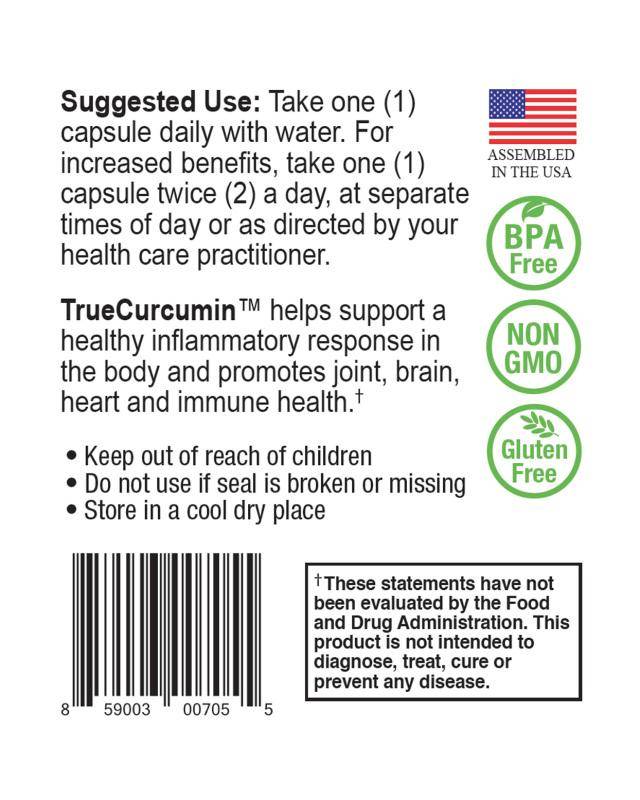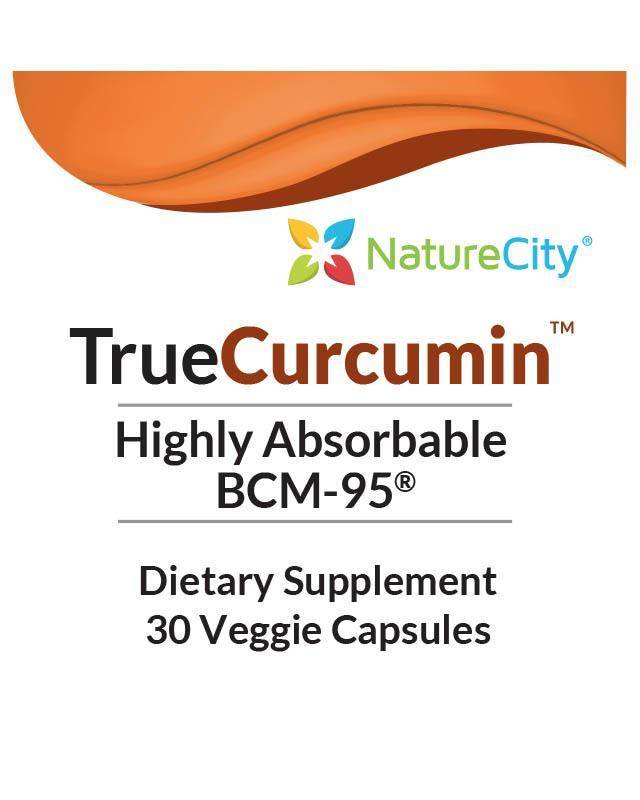 Servings per Container: 30 Servings (30 Capsules)
Serving Size:  1 Capsule
BCM-95®: 500mg Per Serving  
Availability:  IN STOCK
---
---
With 19 Years of Experience, NatureCity creates quality nutritional supplements that put science and nature to work for you. All purchases come with a ONE YEAR 100% money back guarantee.
BCM-95® Curcumin & Turmeric Extract
---
HIGH POTENCY BIOAVAILABLE TURMERIC EXTRACT
Contains the patented BCM-95® curcumin ingredient which bolsters absorption and potency by combining curcumin with turmeric oils

400mg of BCM-95® is equivalent to about 2,500mg of regular curcumin
HEALTH BENEFITS
Helps promote a healthy inflammation response and greater mobility

Helps promote joint comfort and hastens recovery from physical activity

Helps support a balanced mood and cognitive function

Promotes gastrointestinal health and better immune system function
HIGHLY ABSORBABLE
By combining curcumin with oils also in turmeric, BCM-95® dramatically improves absorption. Up tp700% more potency than standard turmeric 95% extract when comparing absorption and sustainability in the bloodstream.
SPICE GRADE vs EXTRACTABLE ROOT
BCM-95® is made from the extractable root turmeric because, while it requires a more delicate and expensive process to extract the curcumin and turmeric oil, the root contains up to 300% more curcumin than regular spice grade turmeric.
Other companies use the spice grade turmeric, because it's cheaper, and then use harsh solvents like acetone – the stuff in nail polish remover and rubber cement – to try and squeeze out the curcumin. That's not the case with of BCM-95®
---
---
TrueCurcumin Customer Reviews

TrueCurcumin BCM-95 capsules
Written by Kathryn F. on 9/10/2020
Really like this product. I use it twice daily for 14 days then one tablet daily. Really helps with my knee discomfort. Have tried other Tumeric products with very poor results.
---

Great Product at a Great Price
Written by Randall W. on 04/13/2020
Using product for multiple years. Never disappointed with product or service.
---

Written by John G. on 04/6/2020
Joints feel smoother and getting out of bed is a glide rather than a slow warm-up as I make my way across the bedroom. A definite improvement I can feel. If the additional benefits attributed to this product are in force that will be a bonus!
---

Written by Cindy B on 6/21/2019
Helpful with knee discomfort and somewhat weight management
---

Written by Donna N. on 2/20/2019
I value your curcumin to be the best as it's used in clinical trials.