TrueE™ Special Offer 25% OFF Use Code TRY25NC At Checkout
TrueE Vitamin E Supplement
Complete Tocotrienol Complex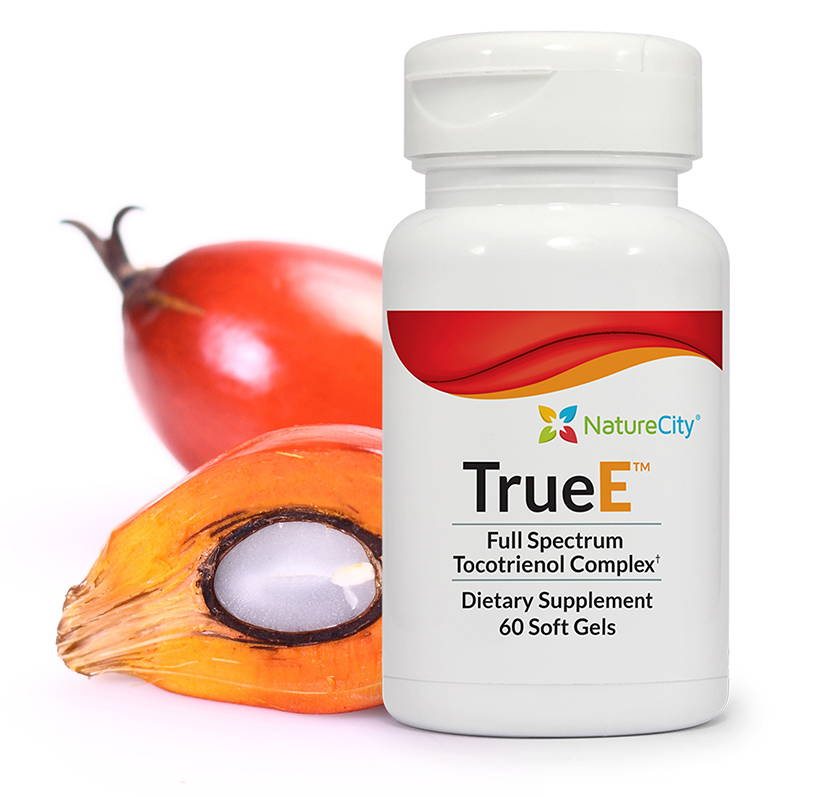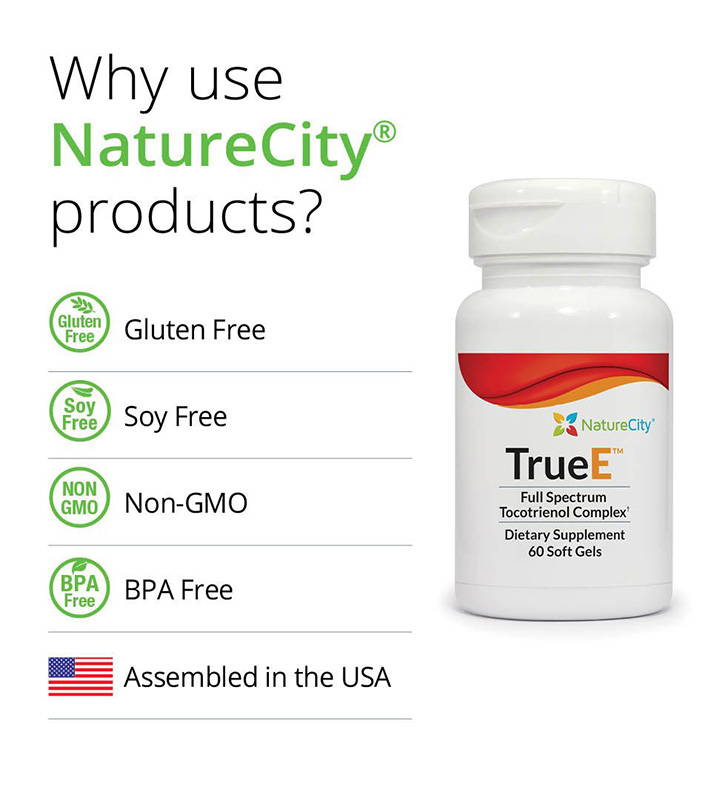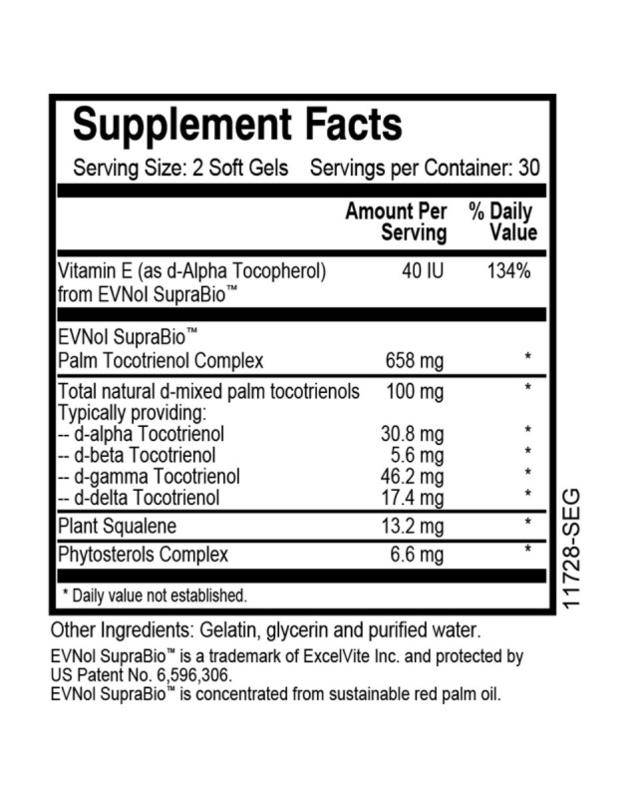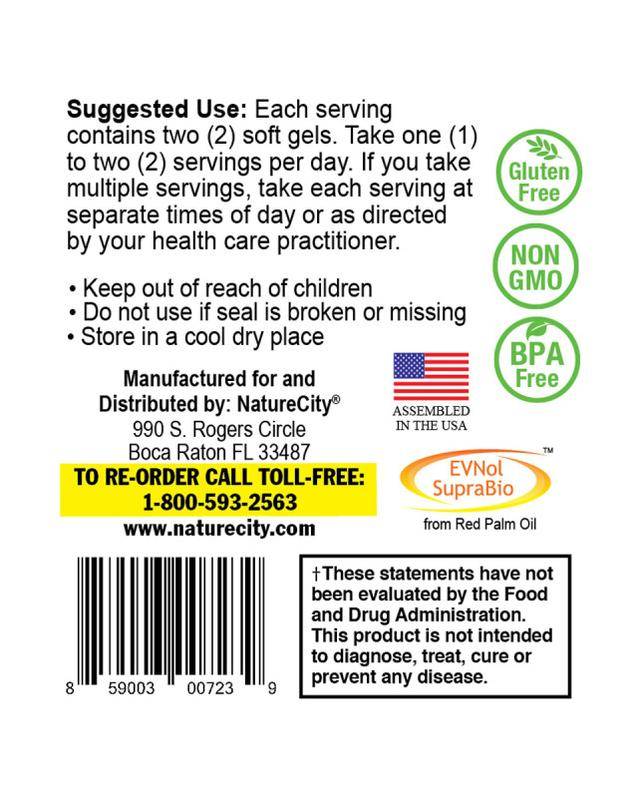 Servings per Container: 30 servings
Serving Size:  2 Capsules
Vitamin E: 40 IU Vitamin E (134% Daily Value)  
Availability:  IN STOCK
---
TrueE™ contains EVNol SupraBio™ which is better absorbed than regular tocotrienol oil

EVNol™ is made from Non-GMO,

Sustainable Red Palm Fruit Oil



EVNol™ is a natural source of "traditional" vitamin E as well as other forms of vitamin E known as tocotrienols, which may be more potent


Supplementing with EVNol™ promotes cardiovascular, brain and liver health.
Use Code: TRY25NC at checkout
$22.97
$18.73
plus shipping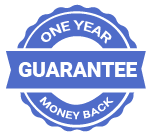 NatureCity believes in quality products for better health.
Our products are made with scientifically backed branded ingredients. No cheap substitutes. All purchases come with a ONE YEAR 100% money back guarantee.
---
Complete Tocotrienol Complex
TrueE™ provides an all-in-one source of alpha-tocopherol and the four tocotrienols.
Emerging science is demonstrating that tocotrienols have much greater antioxidant activity and may offer many more health benefits than alpha-tocopherols alone.
The oil of the red palm fruit yields the highest concentration of tocotrienols found in nature.
TrueE™, uses premium EVNol SupraBio™, a high quality, sustainable, non-GMO red palm oil extract.
EVNol SupraBio™ uses a patented natural delivery system that significantly increases the absorption of tocotrienols into your bloodstream.
EVNol SupraBio™ promotes many aspects of cardiovascular health, such as protecting molecules from oxidation damage, promoting artery health, and supporting blood flow concentration of tocotrienols found in nature.
EVNol SupraBio™ supports brain health and cognitive function in several unique ways. These include helping to shield brain cells from certain harmful toxins and protect blood vessels in brain tissue.
EVNol SupraBio™ also supports liver health by helping to maintain normal liver enzyme levels, healthy triglyceride concentrations in the liver and protecting cells from oxidation damage.
The cropland used to harvest the red palm oil for EVNol SupraBio™ is more than 20 years old and the plantations do not encroach on forests or use newly cleared land.
Unlike other crops that need to be replanted each year, palm trees produce fruit for 20 to 25 years and have a very high oil yield – which means less land is needed for planting.
---
TrueAsta features 6mg of premium quality Astaxanthin which uniquely protects both the outer and inner parts of cell membranes from harmful oxidative stress. In lab testing astaxanthin was shown to have 110 times more singlet oxygen quenching power than vitamin E, and 6,000 times more than vitamin C
---
AstaReal is the purest source of natural astaxanthin with benefits supported by numerous clinical studies. AstaReal pioneered a revolutionary indoor cultivation method at their production facility in Moses Lake, Washington to deliver the highest quality and most stable astaxanthin from haematococcus pluvialis algae.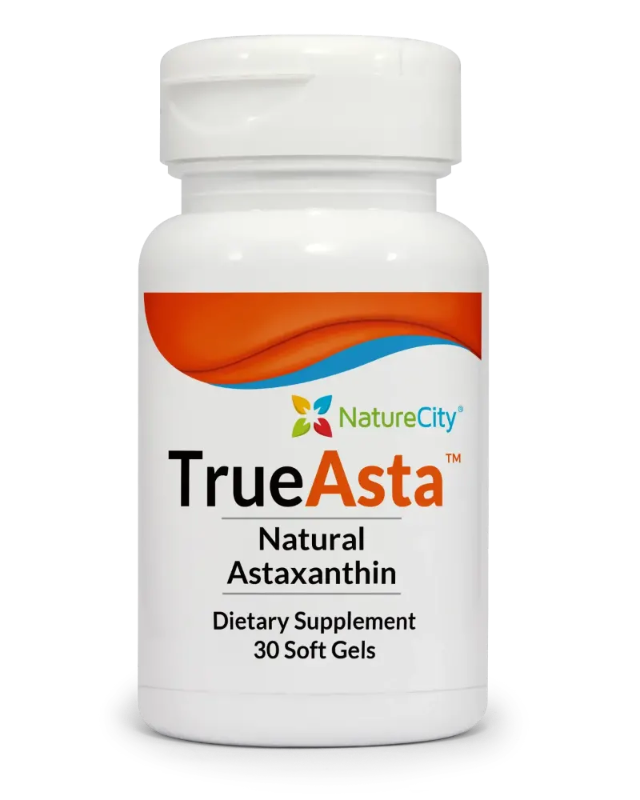 ENDURANCE AND PERFORMANCE SUPPORT
Natural Astaxanthin helps promote endurance and performance during both aerobic and anaerobic exercise by protecting cell mitochondria from damage. In addition, Astaxanthin neutralizes free radicals during exercise and continues to work after exercise to help reduce exercise induced soreness and assist in muscle recovery.
---
COGNITIVE HEALTH AND SKIN APPEARANCE  
Astaxanthin may reduce age-related forgetfulness and support spatial reasoning (when taking 12mg of natural astaxanthin per day). Astaxanthin also helps reduce the
appearance of fine lines and age spots, and protects the skin's collagen layer for healthier looking skin.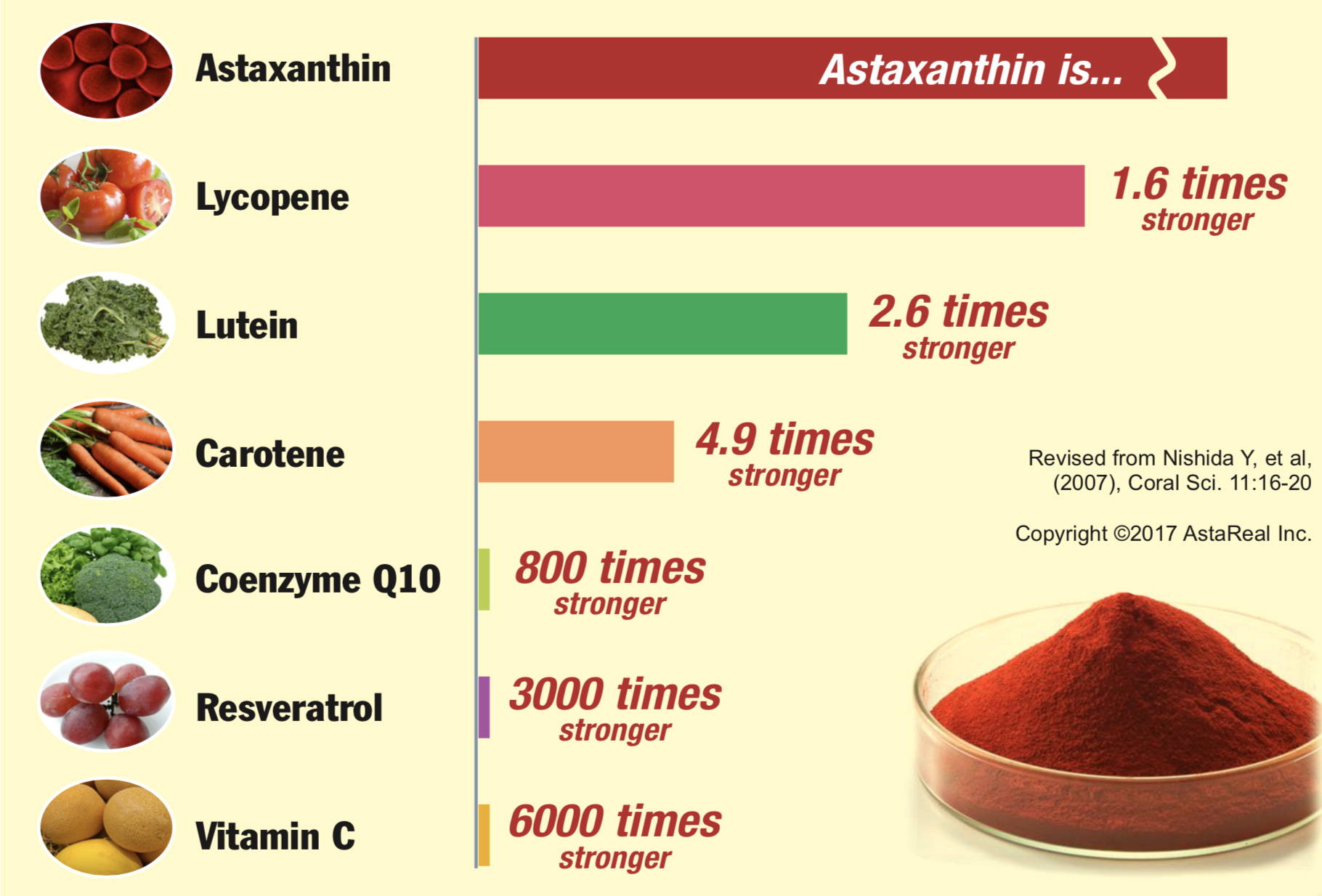 This astaxanthin extract has been shown to be extremely potent.
Indoor cultivation using filtered water and air eliminates contaminants from bugs, pollution, and the weather.
Natural vs. Synthetic Astaxanthin
Synthetic astaxanthin has a different molecular profile than natural material. While the only clinical study on synthetic astaxanthin indicates it may have some health benefits, no clinical research has compared it to the natural form.

Indoor cultivation using sustainable energy sources minimizes the use of energy, water loss by evaporation, and space, while protecting against environmental pollutants. Moses Lake facility uses hydroelectric power from the Columbia River

Very happy with it
Written by Carol B. on 12/13/2018
Our daughter had been struggling with liver health and her parents recommended TrueE to her - after taking it for 4 months continuously, she went to her doctor's and her test results showed normal liver health readings. She continues to take it and is very happy with it.
---

Great so far
Written by Suzanne s. on 11/12/2019
Good Product
---

Written by Nada R. on 11/14/2019
Recommended by Save our Bones. The variety of types of vitamin E in one soft gel is very helpful. Wish the bottles had more since you need to take two/day. Both my husband and I take them.
---

My LDL cholesterol score is better
Written by Frances M.J. on 2/01/2019
I have been taking a variety of Nature City supplements after having been recommended by the Bone Savers site 1 year ago. The results in this one year have been as follows.: I've lost weight, improved bone density and with the help of TrueE my cholesterol is in a normal range.
---

Written by Marion M. on 7/29/2019
GOOD PRICE. GREAT QUALITY.
---