NatureCity Journal

VOLUME 18 • ISSUE 4 • LATE SPRING 2022
NatureCity Journal
VOLUME 18 • ISSUE 4 • LATE SPRING 2022
NatureCity Journal
VOLUME 18 • ISSUE 4 • LATE SPRING 2022
TrueGluco-SP™ Now Includes
the "Better Berberine"!
TrueGluco-SP™ Now Includes the "Better Berberine"!
TrueGluco-SP™ Now Includes the "Better Berberine"!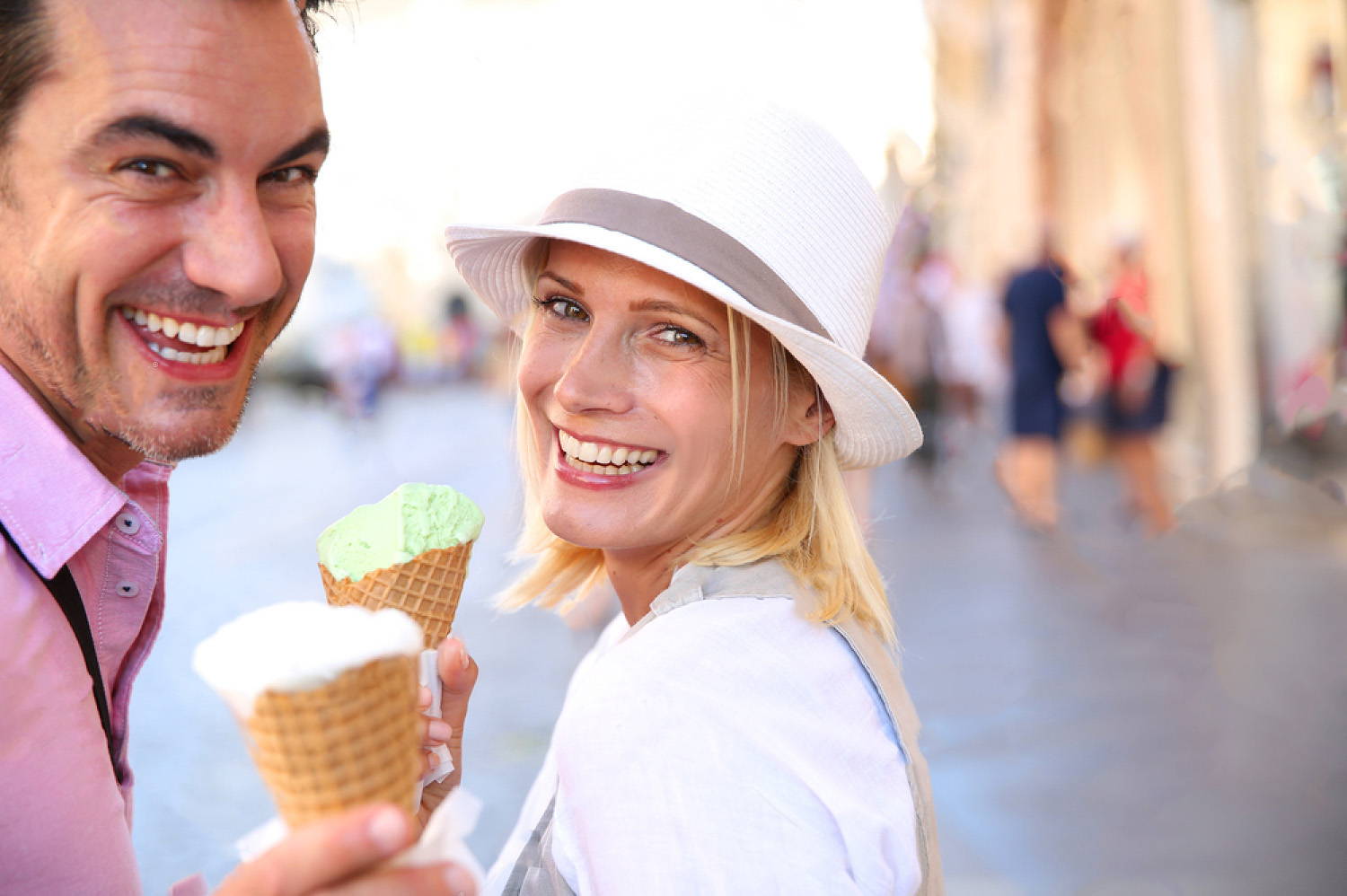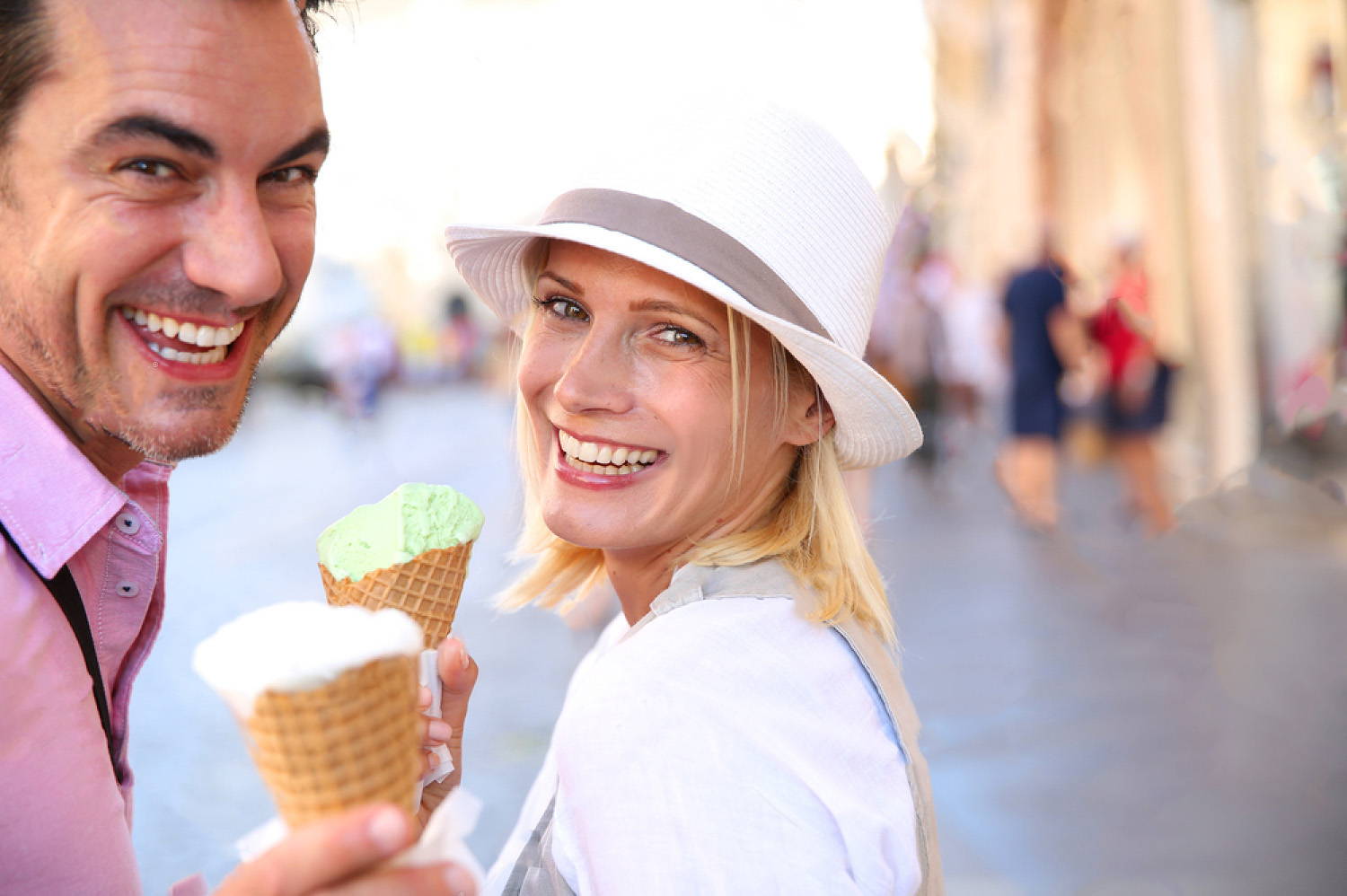 To age well, we have to minimize fluctuations in blood sugar from meals – as well as maintain healthy fasting blood sugar levels.
Most folks associate blood sugar health with diabetes risk, but it's much more than that – it's a core part of healthy aging.
Even if you're a healthy weight or have pretty good blood sugar numbers, extra glucose in the blood can combine with protein for fat to form harmful compounds called "Advanced glycation end products" (AGEs).
Your body can handle low levels of AGEs with the help of antioxidants and enzymes, but higher levels can overwhelm your system and increase inflammation and oxidative stress.  
Over time, this can cause premature aging, and can trigger many unwanted conditions that disrupt your quality of life.
To support you in this goal of optimizing blood sugar health, we recently enhanced our TrueGlucoSP™ product to include an exciting new ingredient called GlucoVantage®, which we like to call the "better form of berberine".
As you may know, berberine is a component of plants that can be a big help in supporting blood sugar and cardiovascular health – and can also help with body composition (e.g. less fat, more lean muscle).
The challenge with taking berberine is it gets absorbed into the blood stream at a very slow rate after you ingest it.
To help increase absorption, your body converts some of the berberine to dihyrdroberberine (DHB) in the gut so it can be more easily absorbed through the intestines.
Once in intestinal tissues, the dihyrdroberberine is converted back to berberine and enters the bloodstream.
This process has two major drawbacks: 1) It requires you take large amounts of berberine to get a sufficient amount into the bloodstream and 2) It can cause gastrointestinal distress.
To address this problem, we now have GlucoVantage®- which is already in the digestion ready dihyrdroberberine form, and more readily available to be absorbed.
In fact, initial testing found that 100mg of GlucoVantage® can increase the amount of berberine in the blood by up to 5 times compared to taking a standard berberine supplement. Plus, it may last longer in the blood also.
And by taking a much smaller serving, it's less likely to cause gastrointestinal distress, and more cost effective too.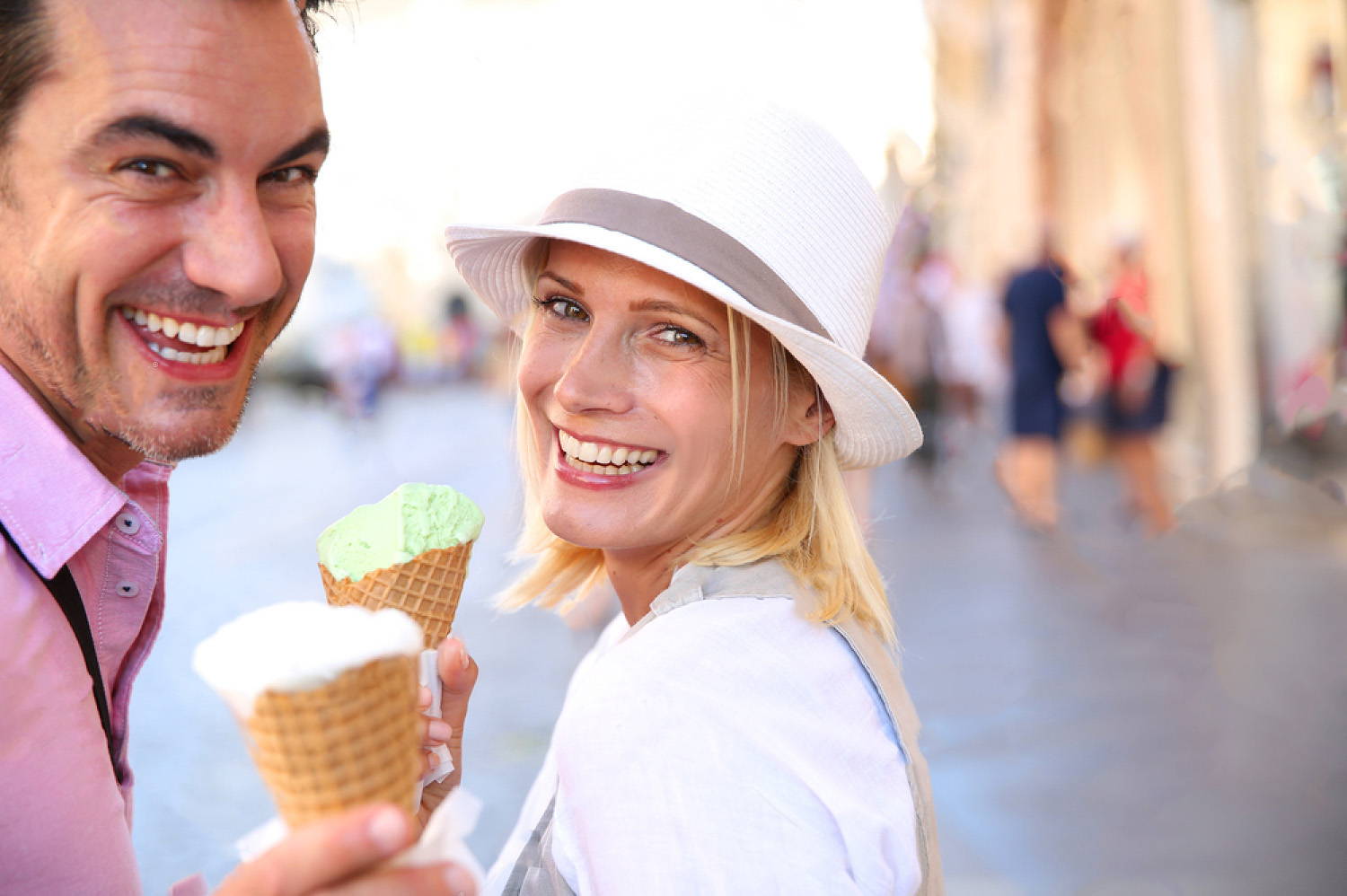 Sourced from berberis aristata, GlucoVantage® is made using a special process that converts the natural berberine to active dihyrdroberberine.
GlucoVantage® is Non-GMO and may help you in the following ways:
Help you maintain healthy blood sugar levels by helping to optimize the uptake of glucose to cells and support the role of insulin in the body.

Help support body composition by activating the AMPK enzyme, which preferentially drives carbohydrates to muscle rather than fat.

Help support healthy aging by helping to reduce the glycation end-products (AGEs) linked to biological aging.

Ketogenic friendly- helps promote plasma BHB (ketones).

Help support cardiovascular health.
In TrueGlucoSP, we combine GlucoVantage with InSea2® and Crominex® 3+ for unrivaled blood sugar support.
These ingredients help (i) slow down the absorption of starch and sugar, (ii) support the transfer of glucose from blood to cells (where it can be used as energy) and (iii) support the ability of cells to absorb glucose.
We suggest taking 1 capsule about 30 minutes prior to your two largest meals with carbohydrates. Alternatively, you can take 2 capsules before a single meal larger in carbs.  
We don't recommend exceeding 4 capsules a day, unless instructed by a healthcare practitioner.
TrueGlucoSP is a not just for healthy blood sugar, but for healthy aging too! 
Oral Probiotic May Help Reduce Plaque Accumulation in Teeth

If plaque on teeth isn't removed regularly through brushing and flossing, it can accumulate, harden, and migrate down the length of the tooth. This can inflame the gums and cause a number of health problems.
A recent study found that supplementing with an oral probiotic, called BLIS® K12, may help reduce plaque accumulation.
The study was conducted by researchers from I.M. Sechenov First Moscow State Medical University. It was published in the journal Nutrients.
There were 31 healthy adult participants in the study. They were given a lozenge containing the BLIS® K12 probiotic (Streptococcus salivarius) or a placebo daily for 4 weeks.
Participants were told to brush their teeth twice a day with toothpaste that did not contain antibacterial or antiplaque ingredients.
The researchers assessed plaque buildup, the existence and extent of gingivitis, salivary IgA levels, and salivary flow rate were assessed at week-4 and at the end of the washout period.
Participants in the probiotic group saw a significant decrease in plaque accumulation at the end of the 4 week supplementation period, and also 2 weeks later (after they stopped taking the oral probiotic supplement).
No changes were seen in the placebo group, or in the other measurements taken.
BLIS® K12 also helps inhibit bacteria that produce bad breath.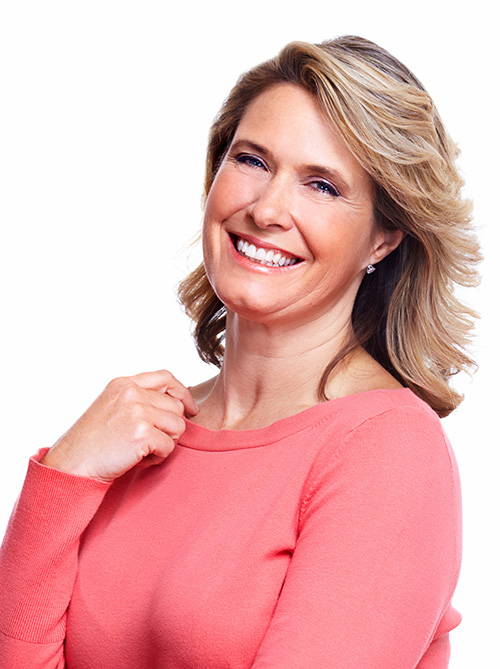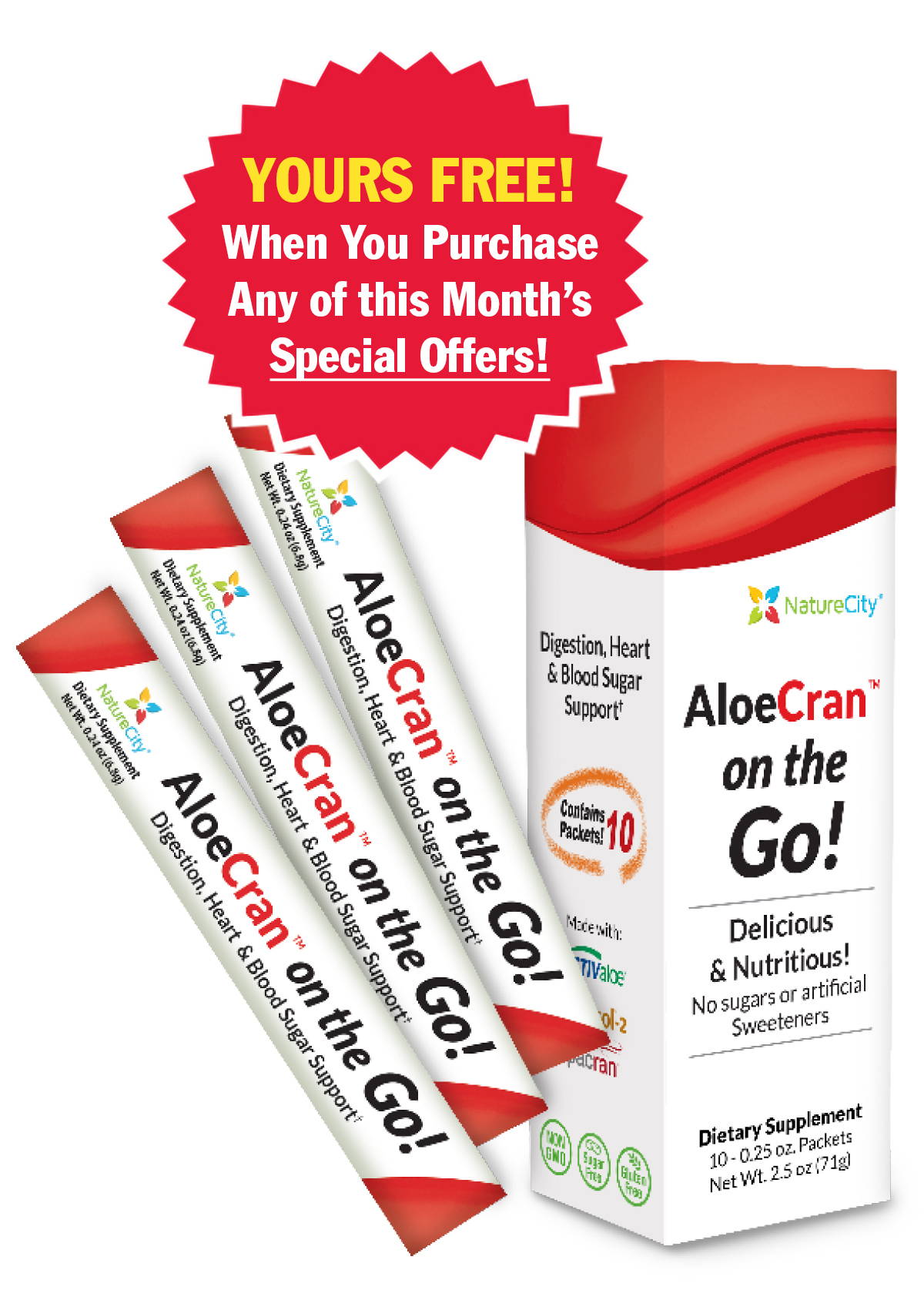 Enjoy AloeCran™ Anywhere You Go With This FREE Gift!

AloeCran™ is a delicious and nutritious drink mix that features organic Aloe vera, antioxidant rich cranberry powder and 5 grams of hard to get soluble fiber per glass.
It is completely free of sugar and artificial sweeteners and has only 15 calories per serving (from fiber).  
Usually sold in 30 serving jars, now you can enjoy AloeCran™ on the Go!
The convenient single serving packets allow you to take AloeCran wherever you go...
• Bring it to restaurants
• Bring it to work
• Bring it to parks, concerts, parties… anywhere you go!
It's a simple and enjoyable way to promote healthy digestion, relieve uncomfortable bloating and indigestion, help maintain normal blood sugar and cholesterol and help keep you regular.
All you have to do is add one packet of AloeCran™ on the Go! to a glass of water and drink to your good health!
With every special offer purchased this month, you get a FREE box of AloeCran™ on
the Go!
Each box contains 10 single serving packets of AloeCran™.
YOURS FREE! when you purchase one of our Monthly Specials!
Q&A - You Ask... we Answer!

Q: Does TrueOsteo cause stomach upset or constipation?
A:  One of the advantages of using plant calcium is its well tolerated by most people (doesn't cause stomach upset) and unlikely to constipate.
We have numerous clients who had digestive or constipation issues with regular calcium, and those problems went away when they switched to TrueOsteo.  
Q: Can I empty the contents of TrueEZ-D capsules onto food or will that hurt efficacy?
A: It shouldn't hurt at all.   The enzymes in TrueEZ-D just supplement the enzymes found in food. The capsule takes about 10 to 15 minutes to dissolve, which is why we suggest taking it before eating.
Q: Can I take TrueK2D3 if I also take TrueOsteo, or is that too much vitamin K2?
A: Yes, you can take both if you like. Some of the MenaQ7 research has used 360mcg of vitamin K2, and it has been tolerated very well. 360mcg of vitamin K2 is what you'd get from taking both TrueOsteo and 2 TrueD3K2 capsules.
As always, we recommend letting your healthcare practitioner know about all the supplements you take.
Q: Where is the best place to store the TrueLife PB probiotic?
A: Although TrueLife PB is carefully packaged to protect against elements that destroy probiotics, taking extra precautions is never a bad idea.
Exposure to oxygen and moisture are two of the biggest concerns that can affect a supplement capsule, and with respect to TrueLife PB, we'd rate moisture exposure as the top concern.
We recommend storing TrueLife PB in a cool and dry cabinet that seals well. If possible, use a cabinet that's not opened too frequently, particularly if the cabinet is in a bathroom or kitchen (which tend to have spikes in humidity). Because of the moisture in refrigerators, we do not recommend using a refrigerator to store TrueLife PB.
Moreover, this storage advice is good for all of the supplements we sell at NatureCity, not just TrueLife PB.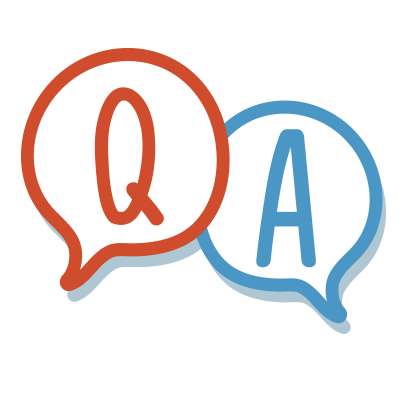 High Flavonoid Intake May Provide Heart Health Benefits. Flavonoids are micronutrients that occur naturally in plants that support your antioxidant defense. A study in the European Journal of Nutrition found that participants with the highest intake of flavonoids (769 mg/day) had a 20% decreased risk of having plaque in the carotid and femoral arteries compared to those with the lowest intake (357 mg/day).  
Sicilian Blood Orange Extract May Provide Weight and Fat Loss Benefits. A new study published in Nutrients found that taking 400mg daily of a moro orange extract provided incremental weight and fat loss benefits when combined with a sensible diet and exercise. After six months those taking the supplement had a 4.2% reduction in starting body weight compared to a 2.2% reduction in the placebo group, and lost more inches in the waist and hips.
Omega-3's May Help Reduce Risk of a Fall for Mature Adults. A study published in the American Journal of Clinical Nutrition found that adults with an average age of 70 who took 1 gram of the EPA and DHA omega-3s daily for 3 years had a 10% reduced risk of suffering a fall, compared to those who did not receive omega-3s.
Higher Omega-3 Levels Associated With Longer Sleep Duration.  Researchers from the University of British Columbia analyzed data from 1,314 adults over the age of 19, and found those with higher blood serum levels of omega-3s tended to have a normal sleep duration (7-9 hours) than those with short sleep (5-6 hours) and very short sleep (less than 5 hours) duration. Participants with very short sleep duration had particularly low levels of the EPA and DHA omega-3 fatty acids.
Consuming Protein From Multiple Sources May Help Support Healthy Blood Pressure Levels. A study published in the journal Hypertension compiled data from 12,177 adults in China and found that those who consumed protein from 4 or more different sources were found to have a 66% lower risk of developing high blood pressure compared to those who consumed protein from 2 or less sources. The sources of protein evaluated were whole grains, refined grains, processed red meat, unprocessed red meat, poultry, fish, eggs, and legumes.

""TrueGlucoSP Blood Sugar Support works for us. Our numbers are good.
Thank you for supplying this and other products." – Levonne D., Corona, CA
Individual results may vary.
CHECK OUT OUR LATEST MONTHLY SPECIALS!
...and Claim your FREE Box of AloeCran™ on the Go!

With summer almost here, we're offering a FREE box of AloeCran™ on the Go! with a purchase of one of this month's special offers. Inside are 10 single serving packets that allow you to make a glass of AloeCran™ anywhere you go... home, work, a friend or family member's house, the park, beach or restaurant. This is a $13 value FREE.

Your favorite products at great prices!