Save Time and Money • You're in Control • Easy to Manage

Save Time and Money • You're in Control
• Easy to Manage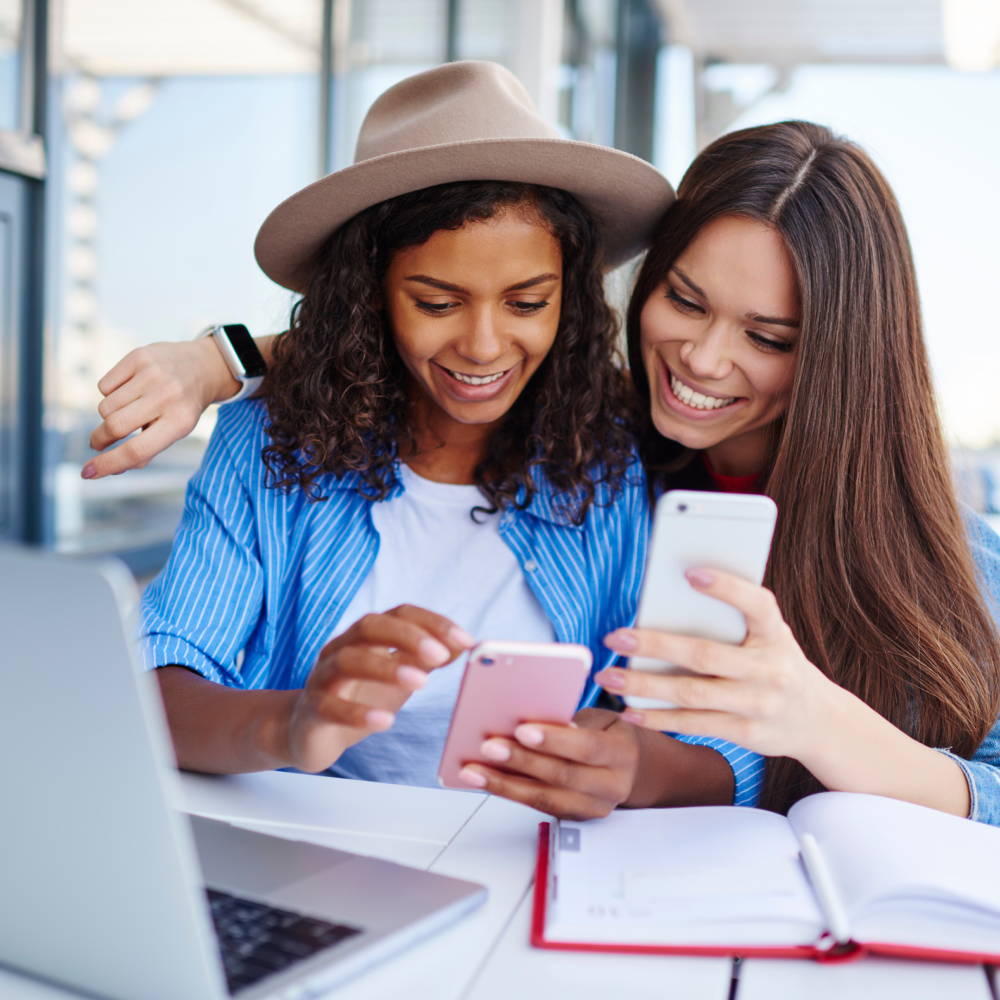 ---
Customize & Control Your Subscribe & Save Shipments

      As you may know, you can enroll your favorite NatureCity products in our Subscribe & Save program and save an extra 10% on the product cost along with getting FREE Shipping (a $6.95 savings on every shipment).
      In addition to saving money, many clients like the convenience of having our product show up automatically at their doorstep regularly without having to reorder each time (products are shipped on the date you specify).
      We now made this very easy for you to be able to manage shipments through your NatureCity account. If you don't have an account login, our product specialist team can help you get set up if needed!
      As a side note, under your account, you can also see your order history, check your Rewards Club status, enter your Birthday (for your Club birthday gift), and coming soon... reorder what you purchased previously with just a few clicks!
      Once you submit your first Subscribe & Save order, you'll gain access to the Subscribe & Save "dashboard" under your account, where you can customize and control all product orders enrolled in Subscribe & Save.
---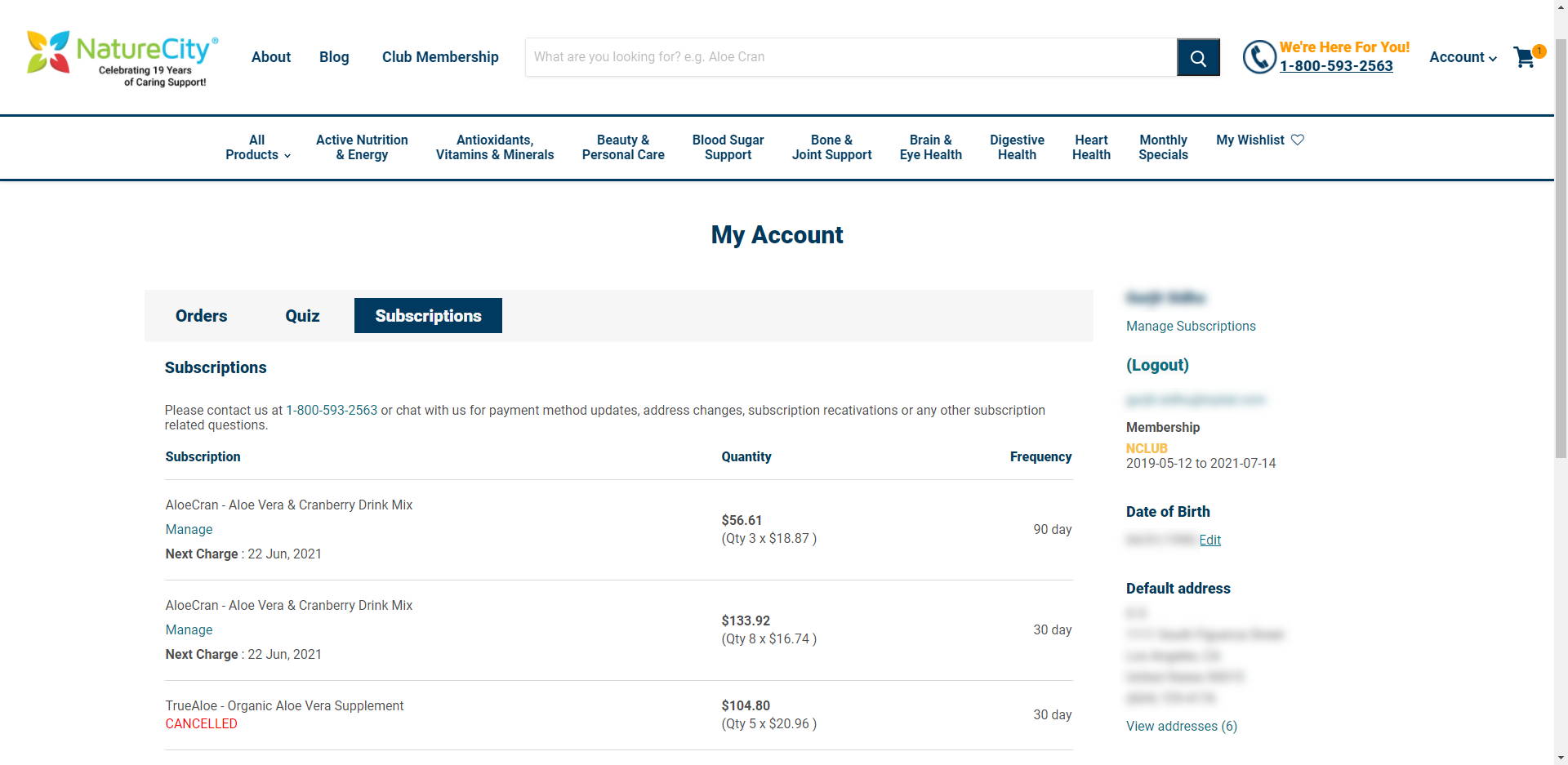 On your account dashboard, you'll be able to choose the frequency, quantity, and shipping date of any Subscribe & Save orders. You'll even be able to add, remove, or delay items on your next shipment.
    You can also change shipping addresses and payment methods - You're in Control! As always, if you have any problems or questions, you can call us at 800-593-2563 and one of our product specialists will help you out!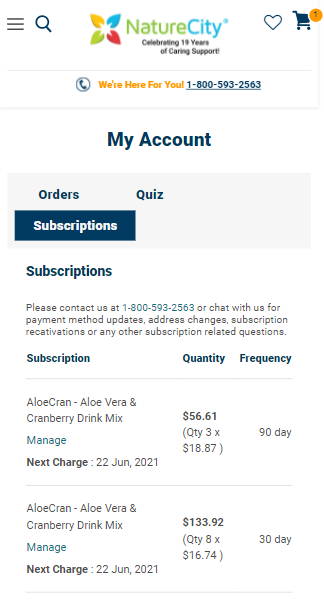 ---