Top 10 Ways the Aloe vera
in TrueAloe™ is Better!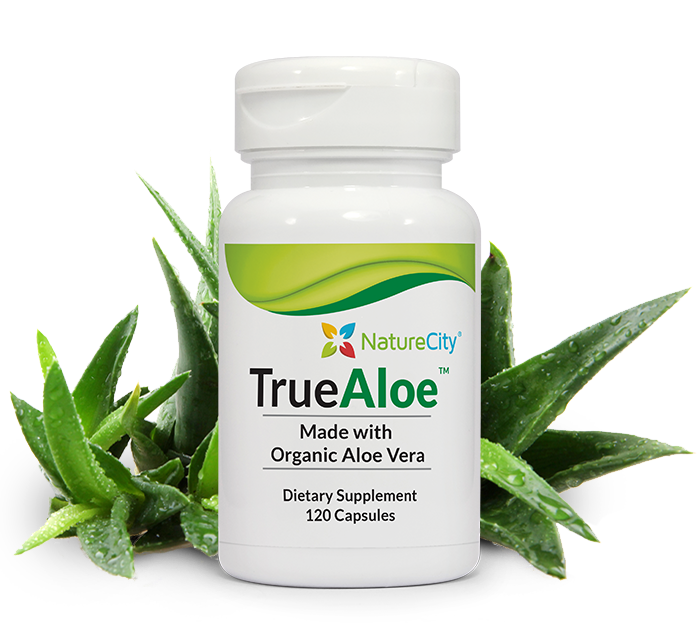 "Nothing Else Works Better!!"
"I have been using TrueAloe for the past 12 years to help my joints and I've found nothing else that works better. I've tried other natural products but always have to keep going back to TrueAloe. I have recommended it to many others too. It's simply the best."
– Judith A.

Verified Purchaser
      from NatureCity.com

"Thank you TrueAloe!"
"I needed help with occasional heartburn and have been looking for a natural product that can help. TrueAloe has been the answer! TrueAloe has made a significant difference and I recommend it to anyone else needing help. Thank you, NatureCity and TrueAloe!"
– Colleen D.

Verified Purchaser
      from NatureCity.com  
"Customer for life!"
"I love my TrueAloe! Been taking it for 10 years. Helps my digestion and joints.. I could really tell a difference when I stopped taking it for awhile!"
– Emma B.

Verified Purchaser    
      from NatureCity.com

"I've been taking it for digestive health for 10 years"
"TrueAloe capsules are small and easy to swallow. Have been using this product for 10 years. A healthy digestive tract is just one of the reasons I take this supplement, but an important one. Highly recommend"
– L. P.

Verified Purchaser
      from NatureCity.com
"I love NatureCity and TrueAloe!"
"I have loved NatureCity since my first order. TrueAloe has helped me with joint and digestive health. Doctor is happy."
– Rose Z.

Verified Purchaser
      from NatureCity.com

"TrueAloe Enriches Health!"
"I feel so much better in my all around health, even my joints. TrueAloe also works well for promoting healthy digestion, skin and maintaining healthy cholesterol."
– Thomas S.

Verified Purchaser
      from NatureCity.com

| | |
| --- | --- |
| | Dr. Danhof's team considered over 50 locations before choosing the perfect location to grow Aloe outside the small town of Jaumave, Mexico. |
| | The farm has ideal growing conditions: the soil is rich in volcanic ash and irrigated by pure, clean rainwater and mountain springs. |
| | The soil has not been touched by pesticides or herbicides. Geese eat the bugs and goats weed. It easily met USDA organic standards. |
| | Only 3-year old plants are harvested — at their peak potency. |
| | The leaves are hand harvested, retaining the inner gel and desirable parts of the outer leaf, and reach the processing plant in under 3 hours. |
| | Dr. Danhof's patented freeze-drying method ensures the enzymes, nutrients and polysaccharides remain intact and potent. |
| | No fillers are ever used! |
| | Anthraquinone compounds, an unpleasant laxative, are excluded by this patented method. |
| | Each TrueAloe™ capsule contains only TrueAloe™ powder – no other ingredients are used! |
| | TrueAloe™ is certified organic by QAI and certified for purity and content by the IASC. |
Save an extra 10% and get FREE Shipping
1-Year Money Back Guarantee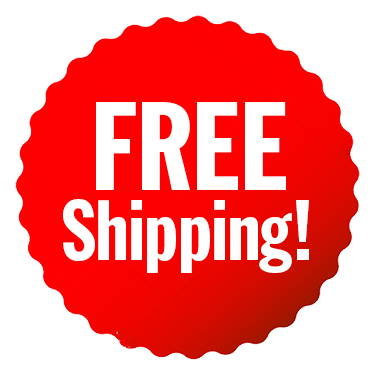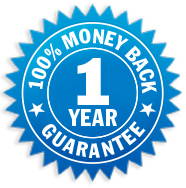 With 20 Years of Experience, NatureCity creates quality nutritional supplements that put science and nature to work for you. All purchases come with a ONE YEAR 100% money back guarantee.