Thank you for helping us make a

real

and

measurable

difference in the lives of children in need!
        For several years, Beth and I have been personal supporters of a charity that has grown close to our hearts. This remarkable organization is "Sweet Dream Makers."
        The Sweet Dream Makers mission is simple, yet very powerful… it provides new beds and bedding to families in need, so their children aren't relegated to sleeping on the floor any longer.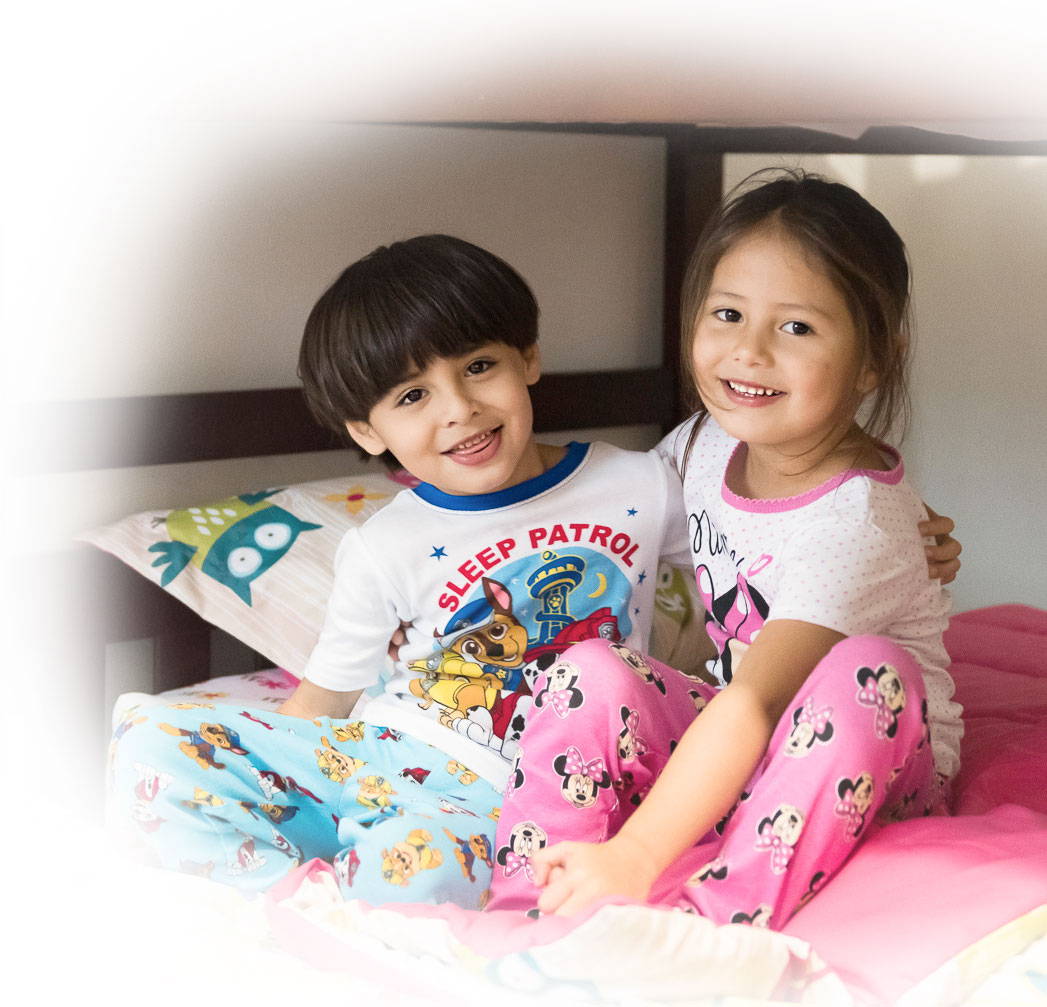 In the last few years, Sweet Dream Makers has provided beds (or cribs where appropriate) to over 5,000 babies, toddlers, children, teens and caregivers in need here in our local South Florida community.
        As you know, sleep is crucial to our health and well-being - and the importance of a good night's sleep is magnified for children and teens. Any chronically tired child is going to have a difficult time reaching their potential.
        Getting a good night's sleep regularly has a direct effect on school performance, behavior, mood, health, and personal development in general.
        In fact, statistics collected from recipients of Sweet Dream Makers beds show this:
85% have overcome challenges including insomnia and inability to sleep through the night.
       
Nearly 80% have better behavior, grades, and homework habits.
        These are tangible, life changing benefits for these families, which is why Beth and I are so fond of the work done by the great people who run Sweet Dream Makers.
        We are proud and excited to announce that in addition to our personal support, NatureCity also will be supporting the important work of Sweet Dream Makers.
        Specifically, NatureCity has set a goal of ensuring that each week a child in need gets a bed through Sweet Dream Makers!
        This is only possible because of clients like you who purchase from NatureCity. In addition, to helping your own health, you are helping change the life of a child by taking them off the floor and putting them onto a new bed.
        On behalf of our South Florida community and the Sweet Dreamers themselves, we thank you!
        If you want to get more familiar with the Sweet Dream Makers organization or make a direct donation, please follow this link to the Sweet Dream Makers website.
        Yours for Good Health,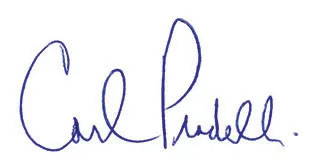 Carl Pradelli
What Does Sweet Dream Makers Do?

Mattress, Box-spring,
& Mattress Protector
These essentials provide a positive sleeping environment for our dreamers

A Complete Bedding Set
Children choose their favorite covers to help establish a sense of independence and security

Better Education and Grades
Students read more and perform better in school when well rested